About
We are here to bring new and good change to help businesses and organizations grow.
We are experts in progressive change. We are not afraid to call ourselves that, because our team has different professionals, each bringing their own unique skillset, knowledge and experience.
MISSION:
Be a great place to work and collaborate
Help our clients reach outstanding business and communication results
VISION:
To be the leading digital marketing agency in the region
To be the best employer in the industry, which unites the best talents, ideas and the most effective approach to digital marketing
VALUES:
Progress.
Progressive, strategic and creative approach to our own and our client business.
Alway focused on the development and efficiency.
Respect. 
We respect ourselves – we respect others.
We are human and dignified in all relationships. With team, clients and partners.
Always focused on development and efficiency.
Openness. 
Open to different views, ideas, people and approach to work.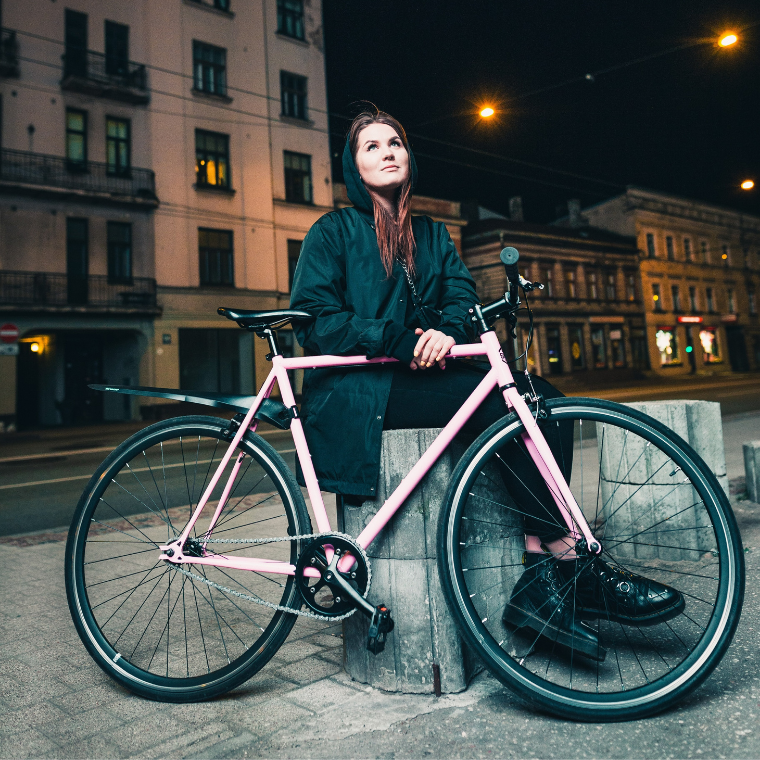 Egija
Account Manager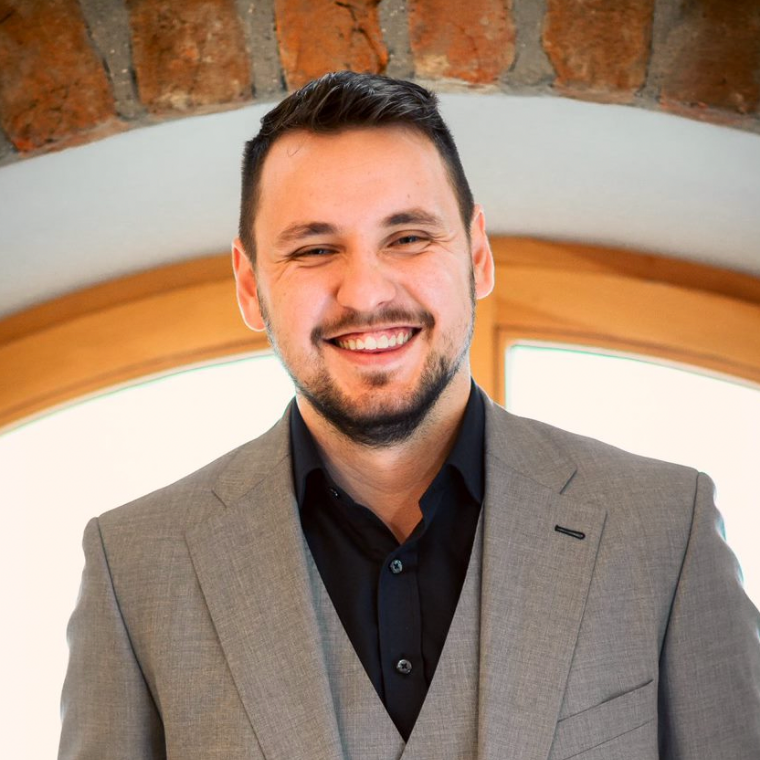 Edgars
MBD Latvia Director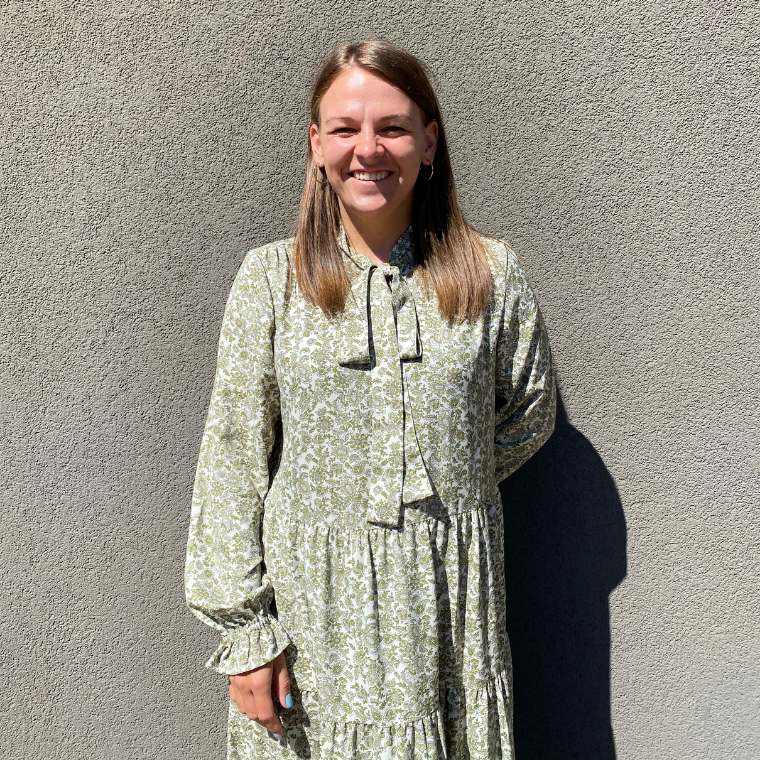 Baiba
Account Manager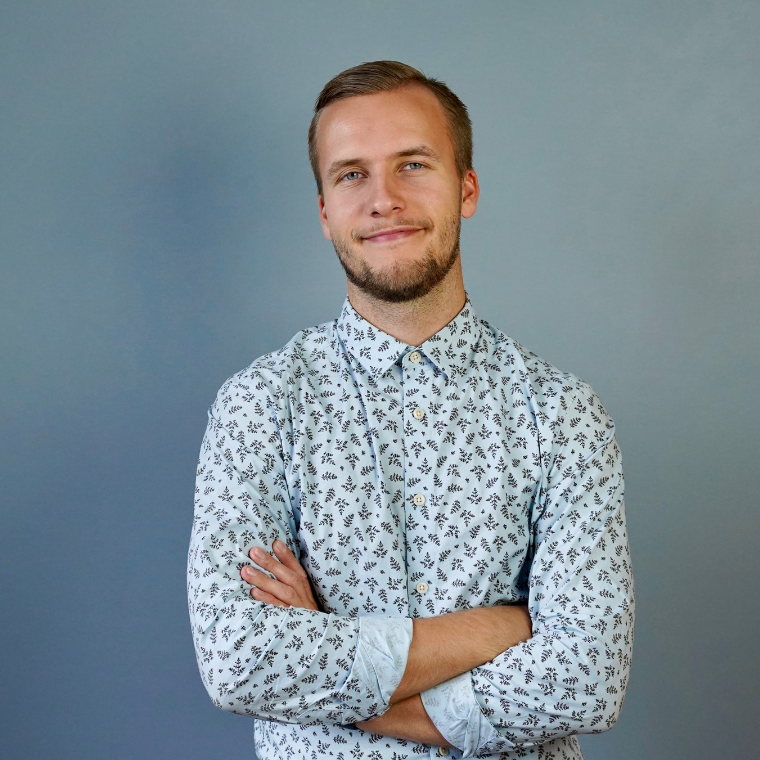 Rainers
Account Manager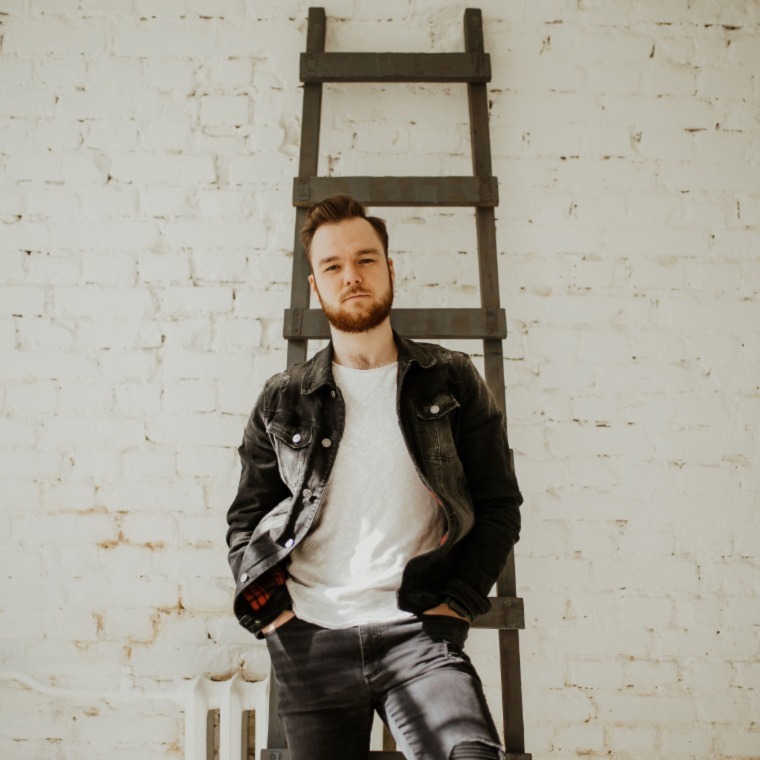 Kaspars
Account Manager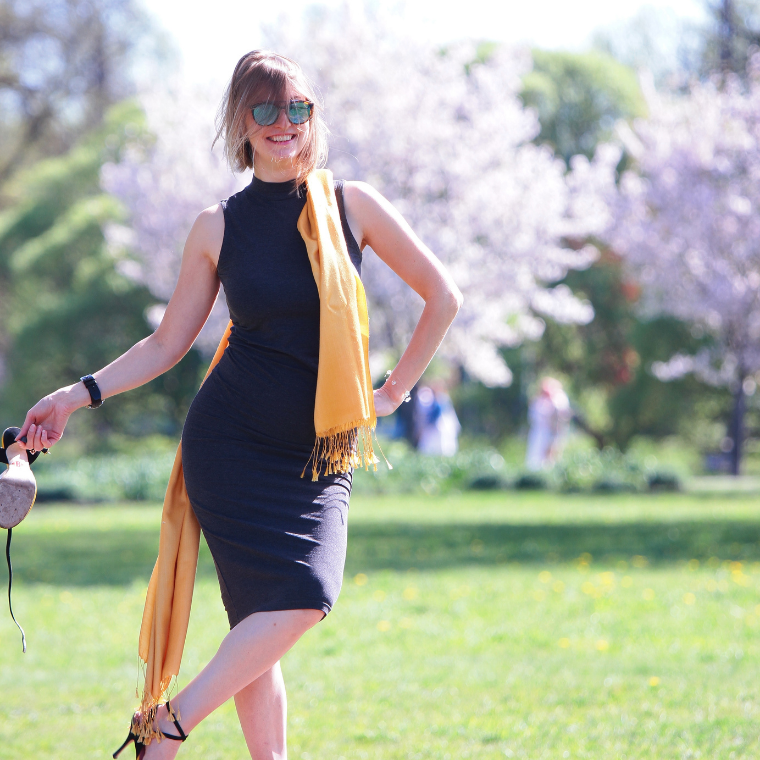 Marija
Account Manager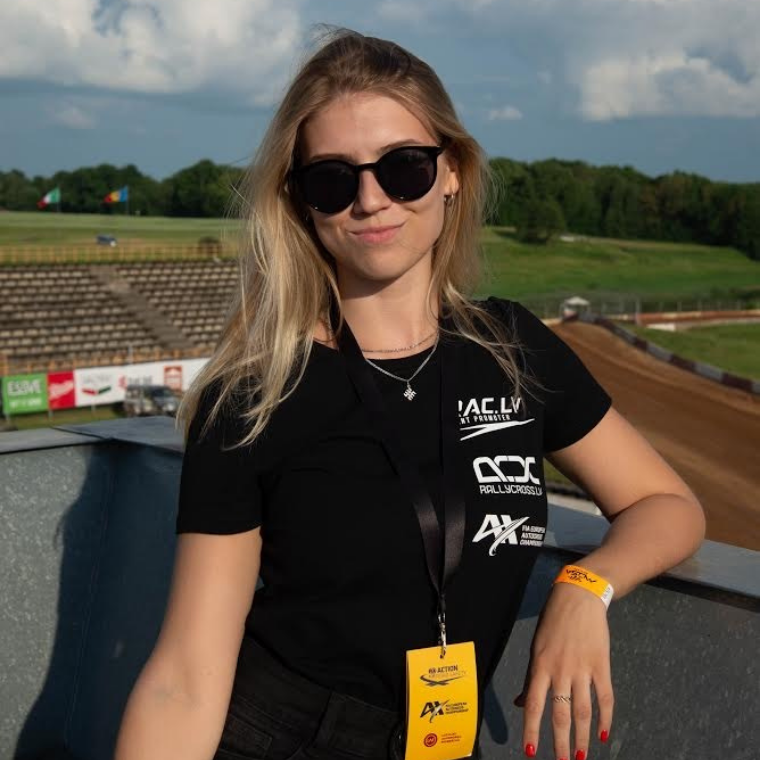 Annija
Head of Digital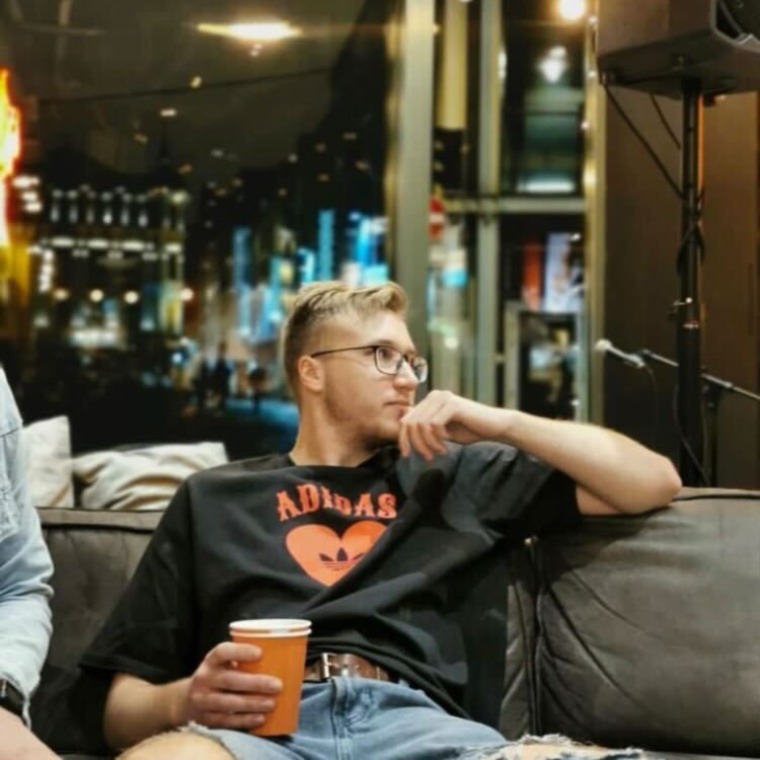 Ginters
Advertising Specialist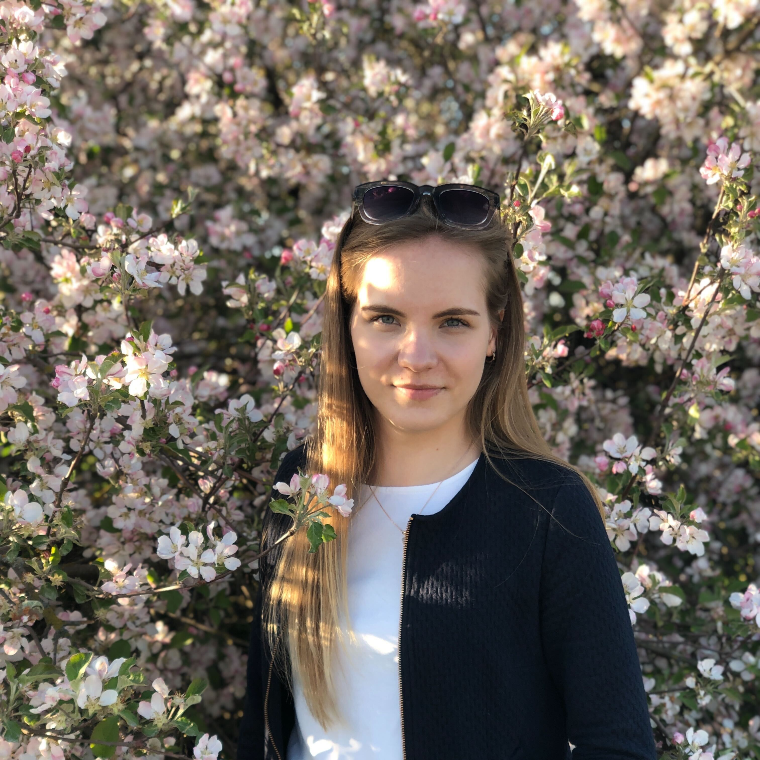 Marta Madara
Advertising Specialist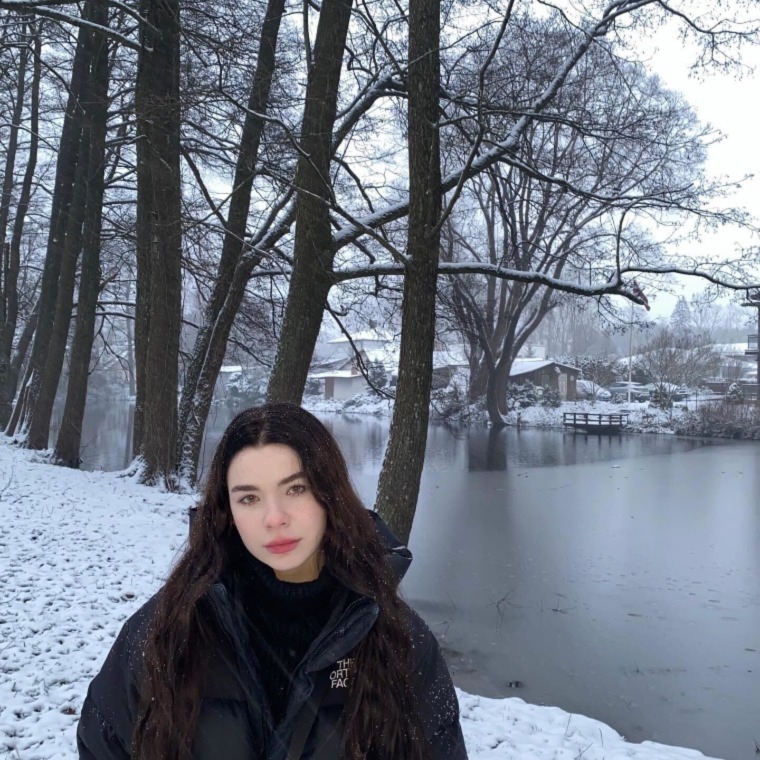 Poļina
Junior Advertising Specialist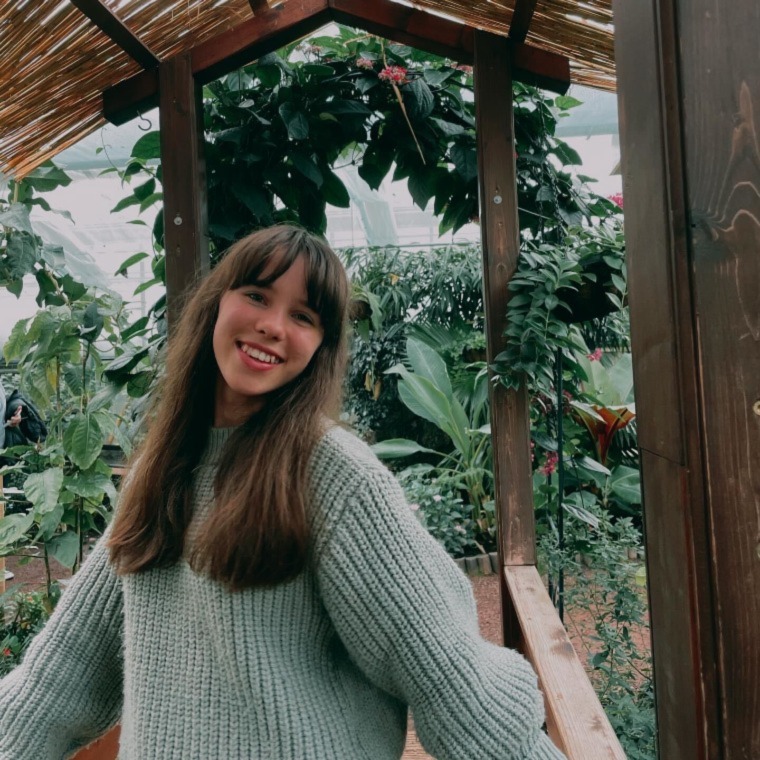 Marianna
Junior Advertising Specialist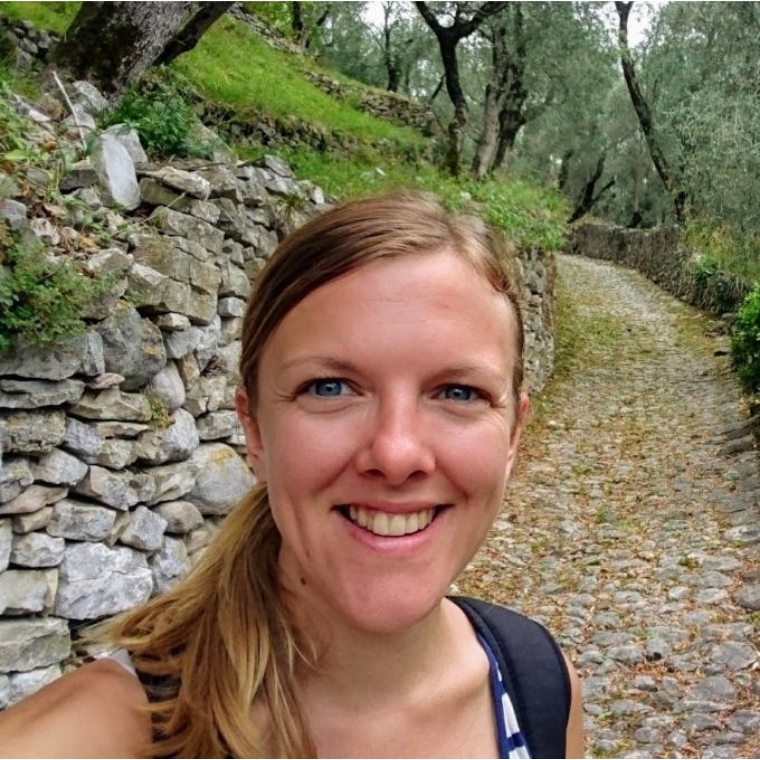 Anna
Strategist