We are looking for curious marketing enthusiasts. Sounds like you?
2021 has been a year of rapid growth for us: we started working with several major clients and expanded our team by 15 colleagues over summer. Today, MBD employs 105 digital specialists in Latvia, Lithuania and Estonia.
Our ambition hasn't waned, and we're looking for several bright new digital talents who are interested in managing digital campaigns, project management or strategy development.
You're welcome to apply for a position with us if you:
are really interested in everything digital, it's not just a job for you but partly also your passion;
have previously worked with digital technologies, either for a client or an agency;
have successfully carried out Facebook and Google campaigns;
can express yourself impeccably and creatively in Latvian and English (it would be great if you could also speak Russian);
can explain complex things in a simple way;
are solution-oriented and proactive;
are motivated to take a big leap forward in your career and are aware of what it takes
Why work for us?
People are our greatest asset. We are very aware of that and always keep it in our consideration. We will help you with your job induction, compile a suitable training programme and support you every way we can. Team spirit is vital to us. Here, you will be greeted by an encouraging team and a nice real office in addition to your home office, as well as plenty of team events and PD opportunities.
You will have the best clients in Latvia (and beyond). Large and small, with online and offline business models. We value our clients a great deal and help them reach their business goals.
Here, you can do things never before done (at least in Latvia). Innovation is in our blood: we are always keen to find better ways for doing things, finding more opportunities for increased efficiency. If you join MBD LATVIA, you must be ready to keep learning new things, because this industry changes daily.
It's easy to apply
Simply send us your résumé, outlining why you think we'd be a great match: info@mbd.lv
MBD
=

EXCEPTIONAL PEOPLE

+

INTERESTING CHALLENGES
We only recruit the best. And we make sure to provide enough challenges to keep our best employees productive. PEOPLE are our greatest value, supported by the other three:
Constant development – Everyone at MBD, our services and our clients must keep developing constantly. The digital world is fast-paced and continuously changing, as should we be.
Freedom to decide – We trust our people to make independent decisions about what they think is the most profitable solution for our clients. Freedom also means responsibility, and each one of us is proud to be responsible for our work.
Openness – We aim to have a work environment that is as transparent and open as possible, where everyone can share their thoughts and ideas.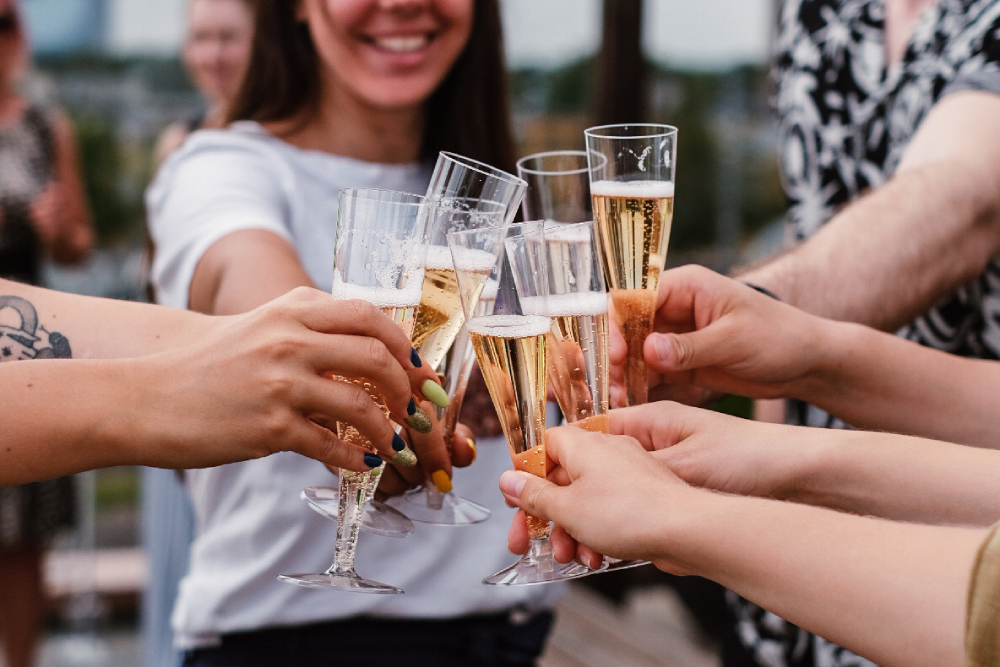 If you didn't see any suitable vacancies here at the moment, but consider yourself a great fit for our team, please let us know!
Contact us